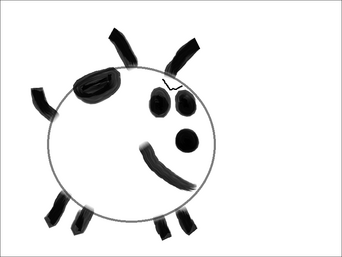 Crunch-Crunch is the brother of
Pac-Man's
dog
Chomp-Chomp
. He looks just like Chomp-Chomp exept Crunch-Crunch can talk in a british accent. He & Chomp-Chomp get along realy well. He is
Road-Man's
loyal pet & like Chomp-Chomp he is a cute frisky puupy who likes to play. He is also good like his master at chomping coyotes after eating power pellets.
Unlike Chomp-Chomp Crunch-Crunch is married to
Sweet-Sweet
the dog & even though hes a Pac-Dog he hangs out with roadrunner's in the town of Road-Land.
Ad blocker interference detected!
Wikia is a free-to-use site that makes money from advertising. We have a modified experience for viewers using ad blockers

Wikia is not accessible if you've made further modifications. Remove the custom ad blocker rule(s) and the page will load as expected.