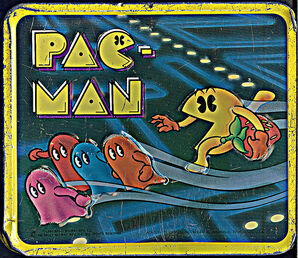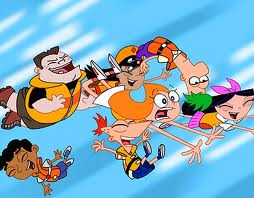 Pac-Man Meets Phineas and Ferb is a game releced for the Wii. It cobines Pac-Man with the popular Disney characters Phineas and Ferb.
The story takes place when Pac-Man was in his teenage days were he builds a ultra hard maze with Phineas and Ferb. The point is to control Pac-Man, Phineas or Ferb to eat all the dots in the maze as a usual Pac-Man game up to 28 levels.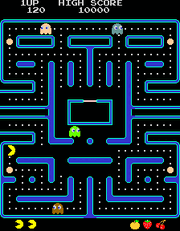 The boss level is a giant ghost they have to defet controlled by Candace. By the time the boss is beated Pac-Man had the best day of his life before he grows up to have a more exiting life.
There is also a lecel like the original Pac-Man were Perry the Platypus is Pac-Man. Yup.
Ad blocker interference detected!
Wikia is a free-to-use site that makes money from advertising. We have a modified experience for viewers using ad blockers

Wikia is not accessible if you've made further modifications. Remove the custom ad blocker rule(s) and the page will load as expected.